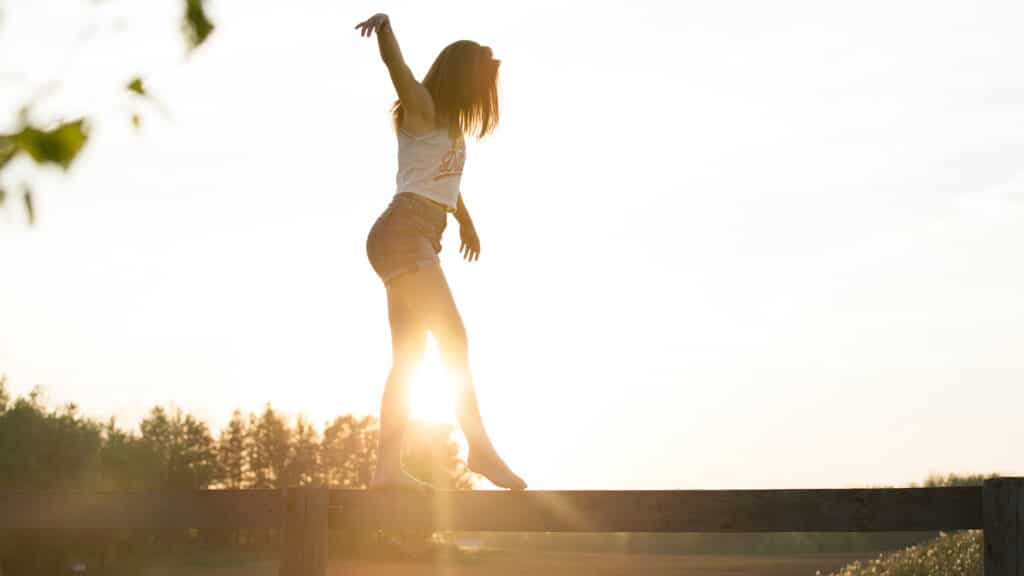 #BE Mindful. FAB would like to pause and take a moment to think of others and the state of the world today. We remain hopeful and stand in solidarity for peace for all.
This month, we focus on the importance of balance as we reflect on how we #BE and #DO in order to thrive.  Milena shares  with us  insight from the Enneagram.  Often we think that "BE" and "DO" is only about action. The insights below illustrate how thinking and feeling is vital in being and doing.  Be and do is more than just action,  the verbs entails accessing the wisdom and knowledge that feeling and thinking hold to enable us to thrive.
As the infamous quote goes, "Surround yourself with the dreamers and doers, the believers and the thinkers, but most of all, surround yourself with those that see greatness within you…" Recently, at FAB, we took some introspection time to assess our "greatness within". As individuals and as a team, how do we navigate our life, work and contributions?
How do you approach your work and life? Are you more of a thinker, feeler or doer?  Essentially, do you operate out of your head, heart or gut (body)? Referred to as the 3 Intelligence Centres. Granted, we do all three in some forms. However, we typically exercise one mode more than the others in this triad. The second one less frequently and the third one least of all.
The key here, is to assess and understand which intelligence centre you operate most and least from, so that you can cultivate a balance in order to thrive.
Do you engage from your:
Gut

 

– approach with

 

ACTION (FIRE)
Heart – approach with FEELINGS (READY), or
Head – approach with THOUGHTS (AIM)?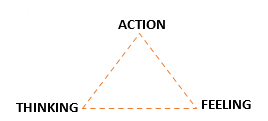 If you had to rank them, what would your sequence be? For example, would it naturally be Ready, Aim, Fire or would you initiate with Fire (Action)? What would be appropriate (intelligent) for the best possible outcome?
Amongst the many personality frameworks and systems that assesses one's placement on this triad, the Enneagram describes individual behaviour tendencies, motivations, and desires more deeply and specifically. It goes further to identify why we think, feel and act the way we do.
THE ENNEAGRAM AND THE 3 INTELLIGENCE CENTRES
The Enneagram is a powerful system for understanding Human Nature. It looks at basic fears and desires as key motivators for behaviour. Since these fears and desires are often subconscious (or even unconscious), the process of discovering one's type using the Enneagram is more a quest than a report. Scores on questionnaires are a first step to entering the system and are a great way to begin the conversation about the worldview revealed by the Enneagram.
At its simplest, the Enneagram represents nine different personality types. Beyond the basic nine personality types, the system grows much more complex and includes 27 different subtypes as well as three key "intelligence centres" focused on action, feeling, and thinking.
THE ENNEAGRAM ASSESSMENT
PERSONALITY TYPE DIAGRAM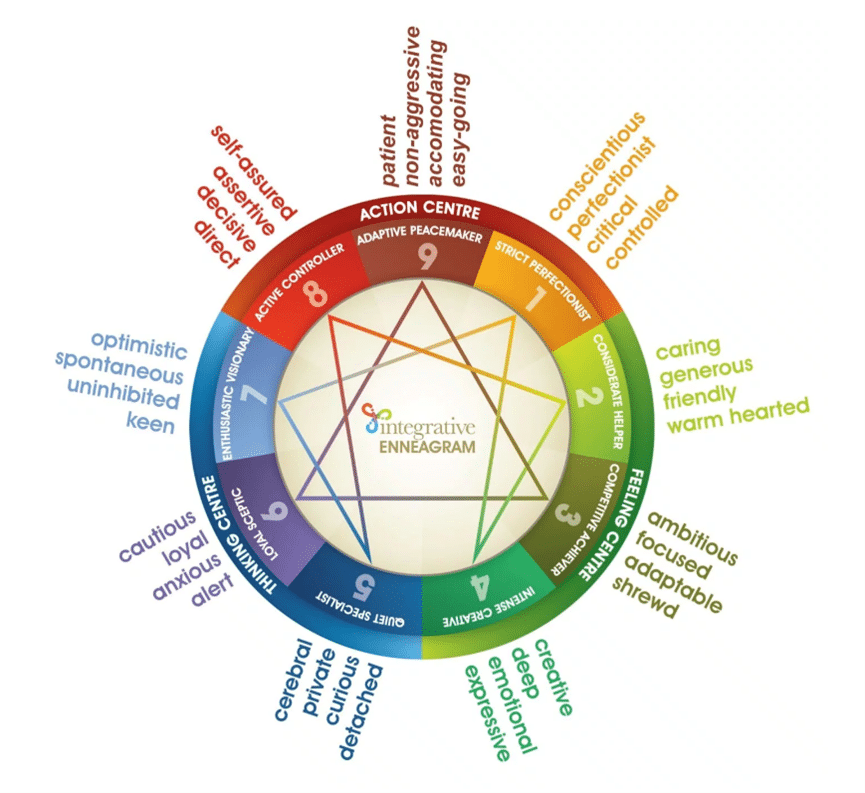 USES OF THE ENNEAGRAM
The Enneagram is used within the field of Organisational Psychology to help improve employee motivation and productivity. It has gained popularity in business to help employees gain greater understanding of group dynamics and interpersonal communication.
For this reason, the Enneagram is a helpful tool for:
Personal growth and development.
Interpersonal communication, team building, and leadership development.
Creating successful relationships at work and in other life areas.
"Thinkers think and doers do. But until the thinkers do and the doers think, progress will be just another word in the already overburdened vocabulary by sense."
– Francois de La Rochefoucauld-
DO THE TEST OR LIVE IN AWARENESS
We can assess which grouping (Enneagram triad) you fall under, according to your Enneagram number. Take the test with your team to assess your triad strength, balance and gaps for optimal performance.
Alternatively, you can simply live in awareness as you reflect on where you potentially fall on the triad and approach work and life. Where can you cultivate balance in order to thrive?
Centres of Intelligence are a gift! Thank you Milena for sharing this insight through the Enneagram lens.
Live it. Love it. Do it.
FAB Regards
Chrizelda & Team