About Us
What makes us different?
FAB
Philosophy
For us, people-centricity means putting the individual first. Being people-centric entails more than saying the client is top of mind. It is about truly understanding the client, to create meaningful experiences; and build lasting relationships. FAB takes steps to understand the client and act on that understanding, making the best decisions for both the client and FAB. We strive to take into account how each business decision, process change; and client touchpoint, affects the service experience.
FAB decision-making mantra
 Is it good for the business? Does it add value to our business?
Is it good for the client (people and entity involved)? What value will the client receive and experience?
Is it good for the individual? What value and enrichment will the individual receive?
FAB Expertise
FAB specialises in psychology at work.
Assessments forms the core of our service offerings.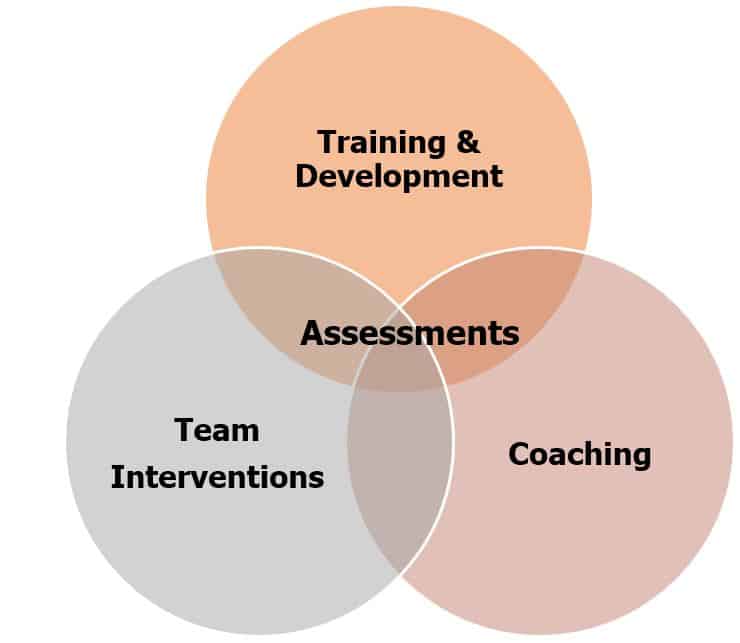 Client feedback on our service delivery
"Dedicated to meet your needs and always do so with the client in mind".
"Always friendly, sincere, direct and on time".